Ukraine begins inspection of the use of funds veterans ' organizations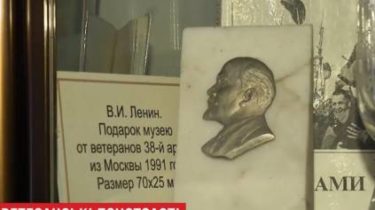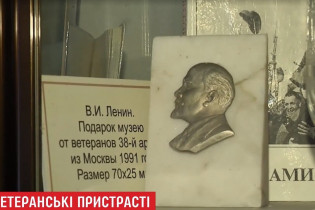 Today will start the validation activities of veterans ' organizations which operate in Ukraine. This decision was made by the working group in the Ministry of social policy, says the story TSN.16:45.
The conflict between the Volunteers and veterans of the Second world war and other wars began a month ago. As it became clear that the organization gets a budget millions without competition and not report on what they spent.
All-Ukrainian Union of war veterans complaining that there are no funds for the organization of the "funeral lunch", which is estimated at 850 thousand hryvnias.
"Now to me all military attache of the appeal will or will not be a funeral dinner?!", – the Chairman of the organization Vladimir Popovic.
"The military attache can do to remember our soldiers! They are not hungry!" – answer to critics of such spending.
Popovich is confident that the money he spends, honestly, and Volunteers with his hurt in vain.
Also requests the retention of funding and a contribution of the Chairman of the organization of the camps Markiyan Demidov. He became famous after the first meeting of the working group in early April, when it turned out that the property of the Chairman of the Union there are two luxury cars.
Members of the veterans ' unions fought for three hours. The volunteers generally require you to deny funding to senior veterans. Those refer to the law that guarantees them money.
Over time all agree on a compromise. Veterans of past wars receive 20% of what is asked for, to pay the debts and celebrate. A special working group today begins the audit.
The TSN reporter Nellie Kowalski
Comments
comments