During the month the dollar has fallen in price almost on the hryvnia. Currency forecasts for the summer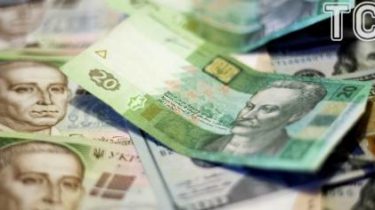 The dollar from the beginning of April fell to 27.2 c 26,35 UAH to UAH. Meanwhile, prices of imported goods in Ukraine are traditionally not fallen, but standing still.
This is stated in the plot of TSN.Week.
"Now there is a revaluation of all this euphoria that victory trump will make the American economy more dynamic and strong. This reassessment happened," says financial analyst Alexander Valchyshen.
Add "Eurovision" with tourists, long holidays with travel. And arms stretched to the exchangers to hand over currency. Bankers expect the influx of 20 million to 50 million dollars. Now among the 20 that pass only one buys. And if the national Bank did not support the dollar, that might have been and 25,5 UAH. By the way, there are projections for June.
In the summer, experts predict the absence of sharp fluctuations of the dollar in Ukraine – he will swing, but without sharp fluctuations.
More details see in the story of Mary Adamski.
Comments
comments