As plywood over Paris. In the Network making a mockery of the loss of marine Le Pen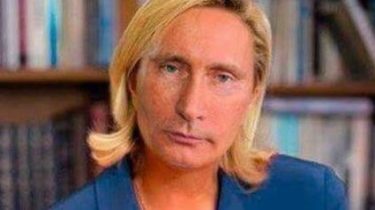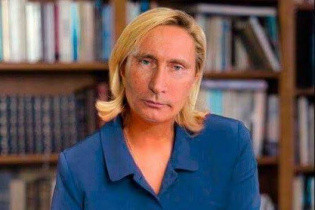 In France, the night announced the results of counting 99.99% of the ballots in the presidential election: the leader of movement "Forward!" Emmanuel macron score of 66.06% of the vote – twice as much for marine Le Pen, head of the National front, which openly sympathetic to the Kremlin. Obviously, these results are bad news not only for the leadership of the Russian Federation (the media often pointed to the funding of the party Le Pen Russia), but also for ordinary Russians, who also watched the race in France: more than 60% of the citizens of this country supported her election as head of France.
– Hello, Marin, and where the money pic.twitter.com/RSNOv8zi1B
OP (@sranysovok) 7 may 2017
The Network first drew attention to the "financial side" and most of the jokes is dedicated to "duty," Le Pen before Putin, who allegedly kept the money her campaign: hoping for a future Union between the States.
Apartment marine Le Pen last night. Paris, France pic.twitter.com/UeyEccIP0P
— Uncle Shu (@Shulz) may 8, 2017
There was, however, not as was thought.
one shudders to think of what products the Russians are now the government ban, due to loss of marine Le pen
the father of the Evangelist (@padre_moscow) may 8, 2017
The ultra-right nationalists failed to win the sympathy of the majority of the French.
Marine Le Pen repeated the "feat" of his dad – he flew in a author round, as plywood over Paris.
— Andrew (@dron0356) may 8, 2017
@JurijBogdanov @Dons_Duns @VRSoloviev Dear Volodya-loshara, thanks for the loot.

Sincerely yours,

Marine Le Pen and the national front
— Vladimir Neighbors (@yFVC2sDBfPXZryH) may 8, 2017
Today, vervie, posted a photo of marine Le Pen without retouching. v @HopeSarout pic.twitter.com/dDkT5lJjn6
— MH17Ru (@MH17_RUS) 7 may 2017
Putin sent his congratulations to marine Le Pen's victory in the elections and proposed housing in Rostov next to Yanukovych. pic.twitter.com/anXbI3xFKn
— Our Canada (@NashaCanada) may 8, 2017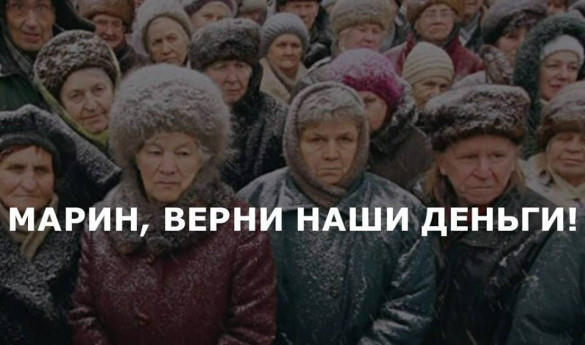 So much for the Putin-Trump-Le-Pen tryptich – last one says "500 virtually any an hour" (via @atticus_flinch) pic.twitter.com/s6CpycB0Oa
— max seddon (@maxseddon) may 8, 2017
Meanwhile, the President of Ukraine Petro Poroshenko congratulated the Emmanuel Macron with the actual victory in the elections of the President of France and thanked him for the uncompromising support of Ukraine in conditions of Russian aggression.
Comments
comments