The Euro strengthened after the victory of the Macron in the elections of the President of France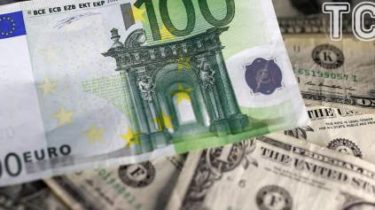 On the stock exchange in Asia, the Euro rose to $ 1.1. On Friday he cost of 1.0995 dollar.
The current figure is the highest over the past seven months. It happened after the election of the President of France defeated Emmanuel macron. He is a centrist and supporter of the European Union, which in turn strengthened the currency of the EU. This writes The Wall Street Journal.
Recall, after the first round of elections in France where he won the macron and the far-right marine Le Pen, the Euro has strengthened by 2% during the forecast expectation with respect to the victory of the Makron.
Comments
comments