Reporters found the former employee of the SBU near the house Sheremet on the night before the murder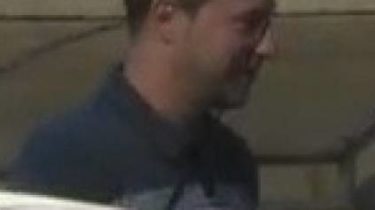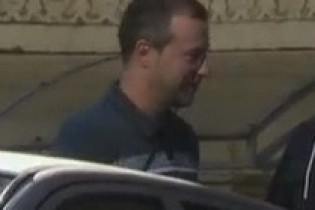 The night before the murder of the journalist Pavel Sheremet at his house had spotted the SBU. He was recorded by surveillance cameras, according to the investigation by OCCRP and Slidstvo.Info.
Sbushnik was present near the house of Sheremet least a few hours – and on this night under the car of a journalist laid the explosives. The man arrived on the scene in a car "Skoda Octavia" gray, registered to another person, Natalia Zaretsky.
The reporters found that the man's name is Igor Ustimenko. He was born in Kremenchug, obtained a passport in the Crimea, he studied at the Higher antiaircraft rocket command school in Poltava, the likely residence of the stated Odessa. As of 2014 he was a member of the security Service of Ukraine.
See also:
Avakov told about a thousand calls to Russia from the area of the murder Sheremet
He Ustimenko confirmed that was near the house of Sheremet in the night before his murder, but claims that he carried out private work does not involve the murder of a journalist. His connections with the security service, he refused to comment. SBU declined to provide comments for a movie.
We will remind, the journalist Pavel Sheremet was killed in the center of Kiev 20 Jul 2016. The journalist was buried in Minsk. According to investigators, the attackers attached explosives to the underside of the car, at the wheel which was Sheremet. While the crime remains unsolved. In this regard, Human Rights Watch stated concern about the lack of results in the investigation of the murder of journalist and restriction of media freedom in Ukraine.
In February, law enforcement authorities reported about the investigation of the murder Sheremet. In particular, it was reported that the murder of a prominent Belarusian journalist , the attackers used anti-personnel mine mon-50. The investigation identified the priority version of the crime. In addition, the police noticed that during the investigation, was questioned 1,800 people, including more than 300 direct witnesses of the explosion, residents of homes in the area of the explosion.
Comments
comments