The court confirmed that the Russian authorities deliberately brought the oil giant YUKOS to bankruptcy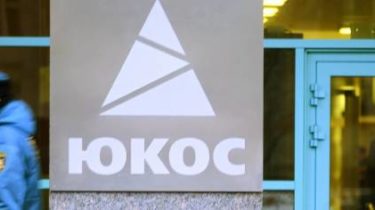 Russia deliberately brought YUKOS to bankruptcy. The court of appeal of Amsterdam, in which he sued the former Director of the oil company, found that the Russian authorities deliberately made "YUKOS" to pay too high taxes.
Therefore, the liquidator of the company had no right to sell her shares, which eventually went to Russian officials close to Russian President Vladimir Putin. This is stated in the plot of TSN.Ranok.
We will remind, Russia's largest oil company was driven to bankruptcy in 2003 and its founder Mikhail Khodorkovsky, who actively criticized the Kremlin, was sentenced to 13 years. Three years ago, the international court of human rights ordered Russia to pay the former owners of Yukos of 2 billion euros in compensation. However, Russia can comply with the verdict refused.
Comments
comments