Ukraine shut down 321 Bank branch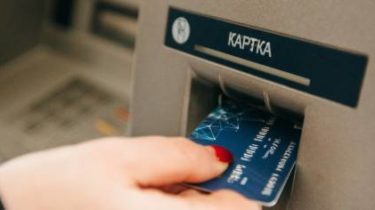 The banking sector continues to streamline its structure and reduce offices and employees. Since the beginning of the year in Ukraine has closed 321 Bank branch. Now down to 10 thousand.
In particular, state-owned banks closed 115 of its branches, banks with foreign capital – 91, private financial institutions – 115 (due to the recognition of insolvent banks). The data provided by the national Bank.
Accordingly, work remains to 6 thousand units of state-owned banks, of which 2.2 thousand – "PrivatBank". Another 2.1 thousand branches of banks with foreign capital, 1,8 thousand – private banks.
Along with the decrease offices also fired workers. For the first quarter remained without work for 3, 4 thousand persons. Now in the banking sector working 136,7 thousand people: 64 thousand in the state (25,3 thousand of them – in "PrivatBank"), 46 thousand – in foreign, 26.7 thousand in private.
Banks also slightly reduced the number of ATMs. However, the number of payment terminals has increased by 16.2% to a record 255 thousand.
Comments
comments