Ukrainian passport will be included in the 40 most attractive in the world – Poroshenko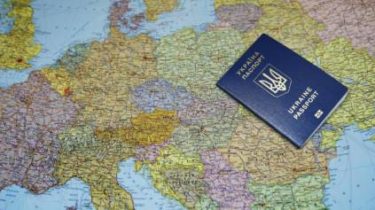 The Ukrainians have preserved the memory of their European roots and demonstrate the unity regarding civilizational choice. On this the President said Petro Poroshenko in an interview to television channel 1+1.
"There are no genes. If we go back to the events of 100 years ago – was left and they were right. They first appeared during the turn of Ukraine towards Europe. At the same time – and those and those. They were attacked by Bolshevik bayonets. After almost 90 years, Ukraine has been split", – he explained. And added that even at the time of independence the people's sympathy has not been determined and ranged from 30% in favour of the EU, the so-called customs Union of former Soviet countries.
Comments
comments