Valentin Reznichenko: memory lane in the river – the largest in Ukraine, the memorial to the Heroes of the ATO and of the revolution of Dignity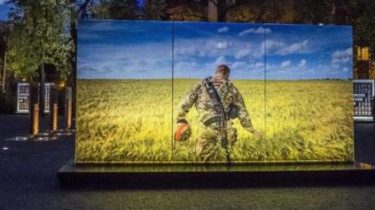 True
Valentin Reznichenko, the official website of the state administration.
The opening of the Mall memory came thousands of Dnipro, among them the families of the victims.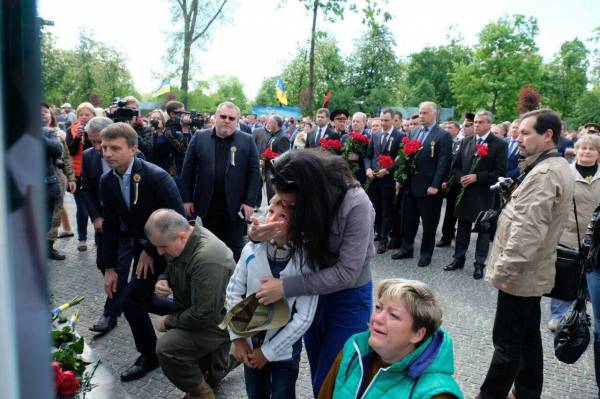 "Memory lane in the river – the largest in Ukraine, the memorial honoring the Heroes of the ATO and of the revolution of Dignity. It is a symbol of resistance of the Ukrainian people and its indomitable spirit. What is happening today is a real unity of souls and hearts, and I want to thank everyone who came today to honor our heroes and those who helped on this project," said Valentin Reznichenko in his speech.
During the opening of the Alley of memory in the sky released hundreds of belyarov, symbolizing the light of the soul more than 500 residents of Dnipropetrovsk who died in the struggle for freedom and independence of Ukraine. ATO veterans and relatives of the victims personally planted 180 TUI around large glass steles, which are illuminated at night.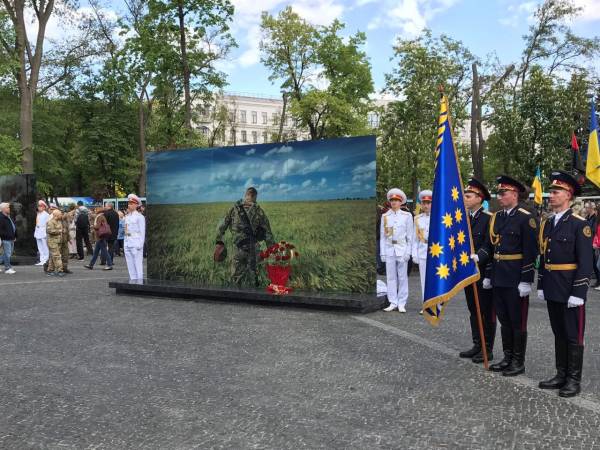 On the STEL – photos of the dead and the phrase "Heroes never die" in four languages: Ukrainian, English, German and French. In addition, they posted photos with the best shot of the Ukrainian military photographers including well-known photographer Dmitry Muravsky. Thanks to the illuminated photos become extraordinary realism.
Accompanied by the orchestra of military columns marched at the stands with photographs of the victims. The stelae with pictures of heroes were laid flowers.
The project, initiated by the Chairman of the Dnipropetrovsk regional state administration Valentyn Reznichenko, was implemented exclusively by the patrons.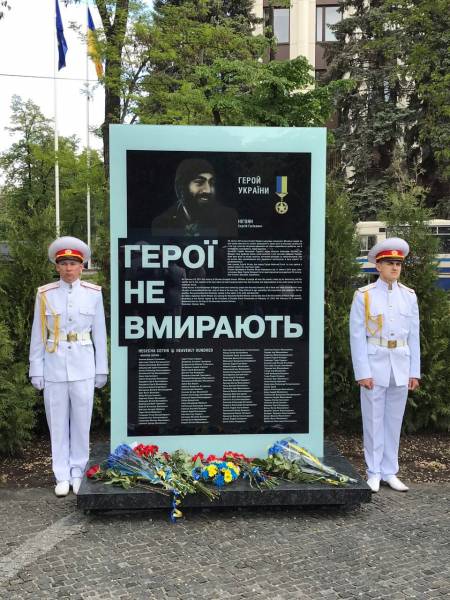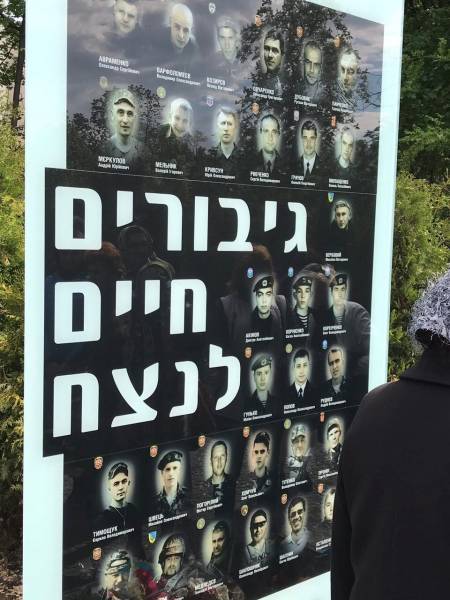 Comments
comments