A suspect in the murder of a man Smoking near the McDonald's he surrendered to the Prosecutor's office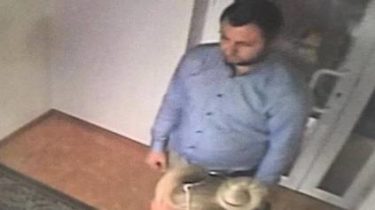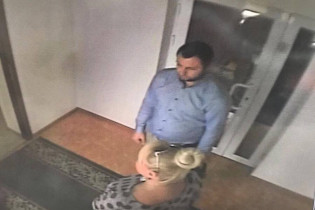 A suspect in the murder of a man at a McDonald's restaurant at the Metropolitan Obolon himself came to confess to the police. Reports a press about it-service of Prosecutor's office of Kiev.
The man came yesterday, may 15, in Kiev the local Prosecutor's office No. 5, located in the Obolon district.
Today, 16 may, he was arrested and reported the suspicion. One of the witnesses identified the man. Preparing the petition for election to it measures of restraint. Pre-trial investigation in criminal proceedings proceeds.
Recall, 29 April, near the McDonald's restaurant near the metro station "Minsk", the two young men had a conflict from-for Smoking in a public place. One man hit another with his fist in the head, in consequence of which the latter died on the spot. The attacker after the crime fled the scene of the crime.
Comments
comments