In Parliament talking about a total inspection on dual citizenship after the case Artemenko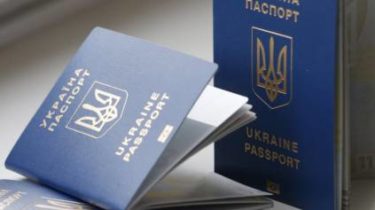 The Ukrainian deputies have returned to work in the session hall after four weeks break. And immediately missed a colleague deprived of the mandate of the controversial ex-radical Andrew Artemenko, according to a story TSN.16:45.
"There is no political subtext, is a simple thing: a citizen of a foreign state may not be people's Deputy of Ukraine", – said Chairman of the Verkhovna Rada Andrew Parubiy in relation to the MP, which by decree of the President was deprived of citizenship due to acquiring citizenship of another country – Canada. Now, instead Artemenko faction of the Radical party can replenish a new person from the list in multi-member constituencies. The leader of the political forces Oleg Lyashko welcomed the decision of his colleagues and stressed that it is unacceptable to take the oath of allegiance to the Constitution, while having in his pocket a passport of another country when the Constitution itself prohibits dual citizenship.
Comments
comments