Zamerzla cherry and destroyed the grapes. Like a spring frost will affect the price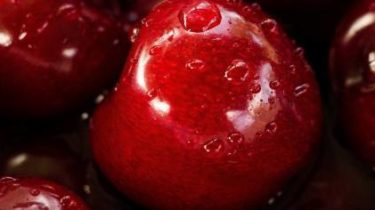 Anomalous April and may frosts in Ukraine destroyed part of the crop. Farmers count losses, and consumers, many will now have to pay for fruits and vegetables.
This weather was not expected, therefore no security measures take no time, says the story "Sedanka z 1+1".
See also:
Experts caution: after frost, do not expect cheap strawberries
Near Kiev the farmers night "minus" completely destroyed the first grapes picked young shoots of green that have just started to grow and therefore the bushes will recover is very difficult. Also frozen plums, nuts, currants and cherries.
Almost the entire harvest of early stone dead.
Losses considered not only in the Kyiv region. Kherson farmers, meanwhile, lost a lot of strawberries.
Suffered and people who have previously planted potatoes and that she had gone: in fact, they are losing this product.
Due to frost the cherries and strawberries will be more expensive than last year, 20-25 percent
Regarding grain crops – wheat, rye or barley – they have not suffered, have informed in the agriculture Ministry. Therefore, at least due to frost bread should not go up.
Comments
comments