Human rights defenders Human Rights Watch urged Poroshenko to cancel ban on Russian sites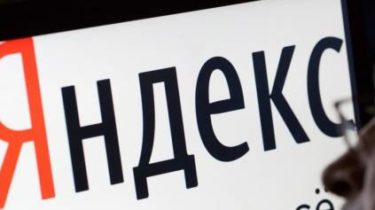 International human rights organization Human Rights Watch (HRW) urged the President of Ukraine Petro Poroshenko to cancel the decree about blocking Russian websites and social networks.
This is stated in the official statement published on the website of human rights defenders.
They urge the Ukrainian authorities to take measures to protect freedom of expression and information in Ukraine.
See also:
VK, Yandex, and hundreds of others in the "black list". Everything you need to know about new sanctions against Russia
"This is another example of the ease with which President Petro Poroshenko wrongfully trying to control the public discussion in Ukraine," – expressed his opinion Tanya Cooper, researcher of the Ukrainian representative of HRW.
The Executive Director of the Kiev Institute of mass information Oksana Romaniuk told human rights activists that the Ukrainian government has not provided justification of the need for such a broad ban on Internet companies. She also believes that the decree it will be difficult to enact without legislative changes.
HRW also reminded that Ukraine is a party to the European Convention for the protection of human rights and the International Covenant on civil and political rights, both of which guarantee freedom of expression, including access to information.
As previously reported, President of Ukraine Petro Poroshenko signed a decree enacted the decision of the Council of 28 April 2017 the introduction of sanctions against several Russian companies. According to the decision of three years should freeze the assets of Russian sites "Vkontakte", "Classmates", "Mail."ru and "Yandex" and to forbid Internet providers to provide access to specified resources.
The decree entered into force on 17 may.
Comments
comments