Military doctors in the ATO zone save the lives of the residents of frontline towns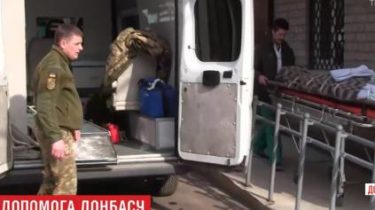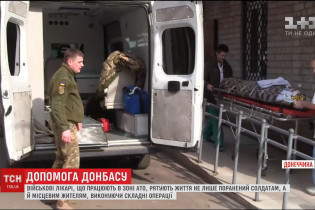 To save the lives of not only soldiers, but ordinary residents of Donbass – this is the task set himself by the military doctors. In the small villages and towns of Donetsk and Lugansk regions qualified medical personnel is not always enough, so military doctors are doing a difficult and risky surgery, according to a story TSN.12:00.
The hospital of the city of Bakhmut during the war been turned into a hospital for wounded soldiers, which brought from Svetlodarsk arc – troitske, Luhansk, Zaitseve, Toreck. Complex injuries and complicated operation, so the hospital provides specialists, which in peacetime were never here.
Vladimir Rogovskiy explains – wounded soldiers in hospitals near the front kept long, so the doctors in their spare time have time to do more and local.
Lydia Vlasova lives in a hot spot in Myronivsky, but the leg almost lost not because of injuries, but because of a heart attack.
Comments
comments