Hopko about "Eurovision" in Ukraine: it's an opportunity to show that war occurs on 10% of the territory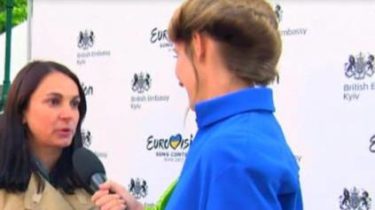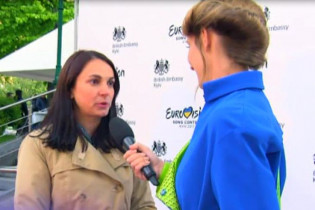 The Chairman of the foreign Affairs Committee in the Verkhovna Rada of Ukraine Anna hopko believes Eurovision is important for the growth of interest in our state, says "social life".
She explained why the "Eurovision-2017" is still worth holding.
"As of now to assess whether there were 265-metre red carpet outside Parliament and Mariyinsky Park, was it worth it, it is difficult to assess. But it is important that because of "Eurovision" the interest in Ukraine has increased. And now the question of the budget Committee, specialized committees, anti-corruption institutions to check the expenditure," he said.
See also:
Shkiryak supported the acclaimed Avakov on the post Seduce with the Council "does not show ass to the camera"
By the way, the current "contest" was one of the most expensive in recent years: it spent $ 30 million on music competition.
"In Parliament there was a vote, and even Russian propaganda is actively speculated about the fact that Ukraine will take "Eurovision" because there are no funds for implementation. So it was important to spend it, it is a chance to promote Ukraine, to show that we have a war going on for 10% of the territory, and the rest is the ability to visit," said Anna.
Such words have provoked reactions in the Network.
See also:
In Portugal decided on the venue of "Eurovision-2018"
The Deputy has not previously watched music competition, but this year an exception was made due to objective reasons.
Comments
comments