"Nazarus" video released night of explosive attack on their office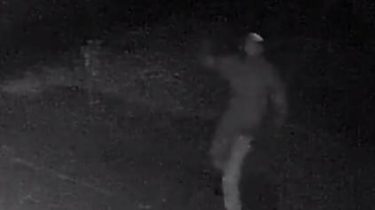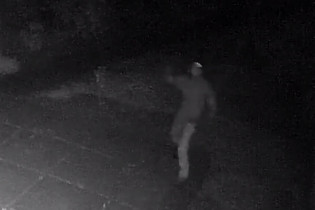 Party "national body" video released, which shows the attacker, who throws an explosive device under the office of the political power.
About it reports "Nazarus" in Facebook.
"Today at night unknown threw an explosive device into the yard of the Central office of the "National body". The explosion occurred about 3 o'clock in the morning. Recall that a week ago, this office was placed the explosives, which failed to disarm", – reported in party.
According to "Nazarus", thus "Pro-Russian forces continue to retaliate for the action of the party, which was held on 9 may".
"Then our activists prevented the leaders of the separatist parties that conduct their activities in Ukraine, to participate in the Pro-Russian covens named "victory" in the center of the capital. And considering not a short list successfully conducted a "National case" of the shares recently, we do not exclude the involvement in the crime and other culprits" – say in the party.
In political force consider that the attempts to intimidate them – only "the confirmation that their actions prevented the existence of the Russian world".
See also:
Activists of the "Nazarus" stickers and a huge flag was again blocked "Sberbank" in the river
Comments
comments