In the bag of the detained former head of the Luhansk region found the tax of $ 3.8 million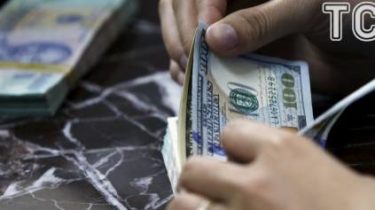 During large-scale anti-corruption operations of the GPU and the interior Ministry were detained busi the head of the tax service of the Luhansk region Alexander Antipov, in a bag which found $ 3.8 million.
This was during the briefing said the chief military Prosecutor of Ukraine Anatoly Matios.
"One of the leaders of Luhansk once the tax administration of mister Antipova – he is detained and not escaped (this is for those who today will criticize the attorney General) have been identified, and now there is a thorough conversion of 3.8 million dollars which was his in the bag" – he stressed.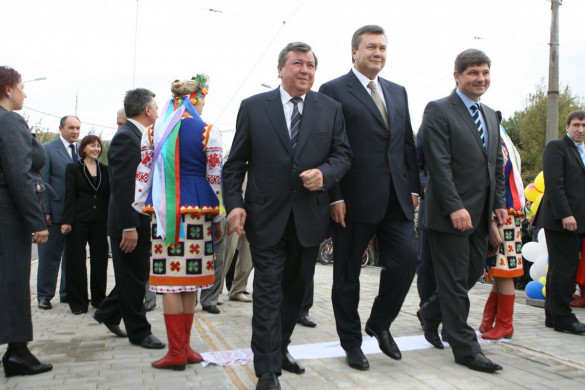 UNIAN
Alexander Antipov (left of Viktor Yanukovych)
Alexander Antipov was the head of the Luhansk regional state administration from 2006 to 2010, and during the presidency of Viktor Yanukovych headed the State tax administration in Lugansk region.
As previously reported, large-scale anti-corruption operation was conducted by the Prosecutor General and the Ministry of internal Affairs. We are talking about the detention of 23 officials, tax specialists from East and southern regions. 454 conducted searches in 15 areas under the tax scheme, which the state had suffered damage by 96 billion UAH.
Comments
comments