Podil Plaza & Residence is a profitable investment in luxury real estate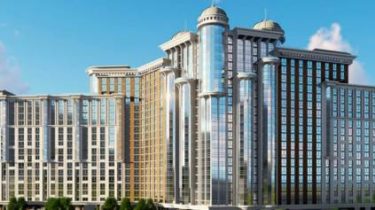 Advertising
In an unstable economic situation it is very important to preserve and increase their funds. Therefore, to choose the most profitable method of investment – investing in real estate.
Recently, the Ukrainian real estate market the demand for second homes is reduced in favor of the new building. Why is now so profitable to buy an apartment in a new house?
If we consider luxury real estate on the example LCD "Podol Plaza", when buying a home you will also receive some additional bonuses from the Builder. You will be pleasantly surprised bright hall with a beautiful renovation, closed territory, has been planned by the best landscape designers and unique architectural design of the building itself.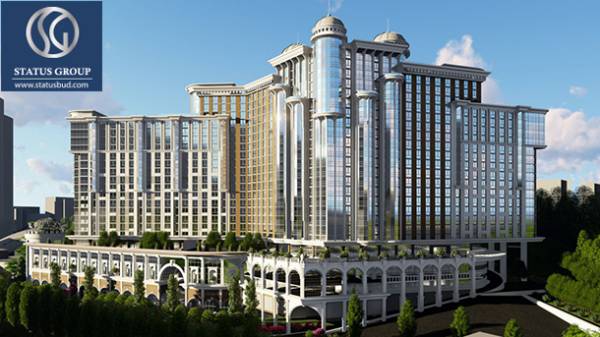 With regard to infrastructure "Podil Plaza & Residence", provided everything necessary for a comfortable stay. Directly on the territory of the complex is a five-story shopping center, where there is everything for shopping, keeping yourself in great shape and even office space for productive business. It offers boutiques, luxury brands, premium food supermarket, exclusive of alcohol and cigars, cafes, restaurants, SPA and a modern fitness club.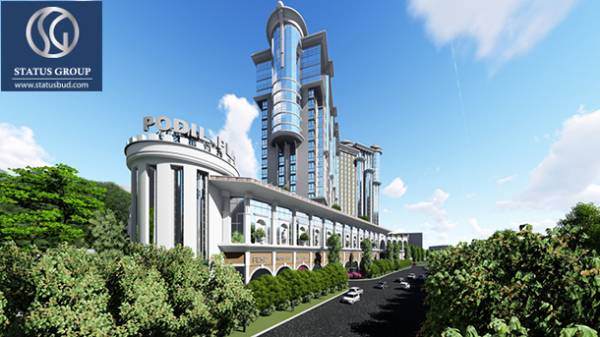 "Podol Plaza" is located in the business and cultural center of Kiev, within walking distance to the best schools, theatres, museums, historical places. Such a location will allow you to fully experience the unique opportunities of city life.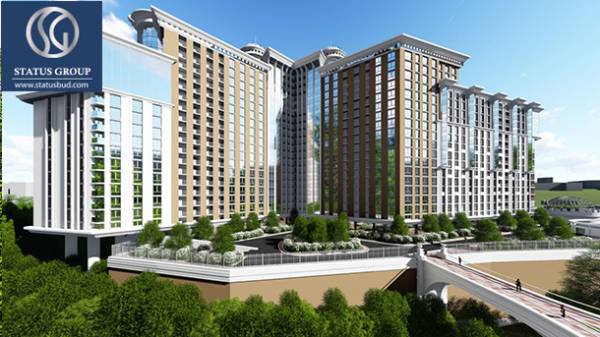 The advantages of the new building compared to the secondary real estate market
Apartments in new houses favorably improved layout. They are more spacious, which allows efficient use of space to create coziness in the house. You can consider the design, or to invite a professional for this – and turn the apartment into the home of your dreams.
Among the advantages of new buildings should also be noted the new communications (pipes, wiring), individual heating, ample Parking space, spacious and silent elevators. The secondary housing market can not always offer such accommodation.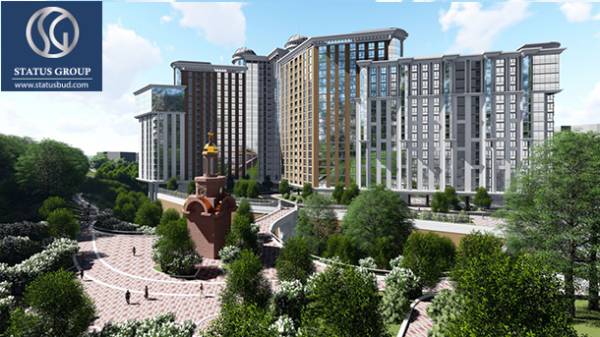 Moreover, the apartments on the secondary market are almost always in need of repair, at least cosmetic. Therefore, in addition to and so considerable cost they often require an investment of additional resources. And buying an apartment in a luxury new building, in contrast, can earn good money. Especially if you invest at the construction stage.
For example, now "Podil Plaza & Residence" gives the opportunity to buy a home premium is much cheaper than market value. In today's environment is one of the most lucrative investment, because the demand for housing in the capital in any case, will only grow. The apartment could be sold profitably after entering the house in operation, or rent, into a source of passive income. There is not any investment risk: a real estate development company "Status Group" developer "Podol Plaza" enjoys a proven reputation of a reliable partner and always delivers the project on time.
Choose a secure investment with maximum benefits – purchase housing in the residential complex "Podil Plaza & Residence".
Comments
comments