The Norwegian Central Bank has released a comic video with a rap about the fish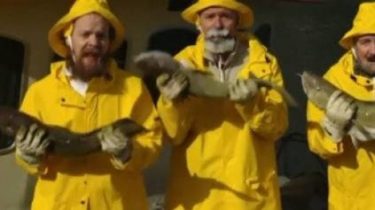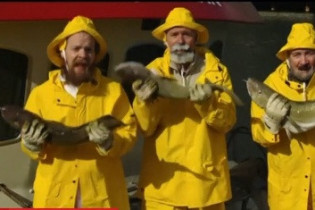 The Central Bank of Norway has released a comic video to promote the new banknotes local kronor, according to a story TSN.19.30.
Acres and dvojcatka will be drawn accordingly a Viking ship and head cod. It is on the fish and decided to play the creators of the clip.
The basis of parody took the famous in the eighties this song "Cod is coming." Shooting got local comedians and the head of the Central Bank.
In the story, the fish they turn in money, and reading rap, tell you how not to confuse a fake with this bill.
Comments
comments