In the capital of the rapidly growing child injuries with the onset of summer vacation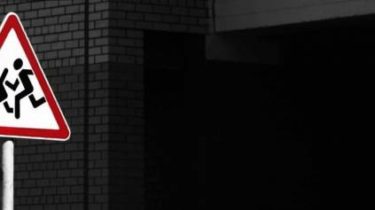 The beginning of vacation for children is a time of weakening parental control and the ability to play games. According to psychologists, risky entertainment for teenagers is a way to Express themselves and to achieve recognition of their peers, according to a story TSN.19:30.
Fun with death can happen in the most unexpected places. For example, the other day near the metro station "Livoberezhna" the young man tried to climb onto the roof of the car, but fell and died on the spot. While the consequence finds out the identity and motives of the person in the subway have concluded a sharp increase in the number of applicants to such extremes during student and student holidays.
Comments
comments