In Ukraine increased the price of coal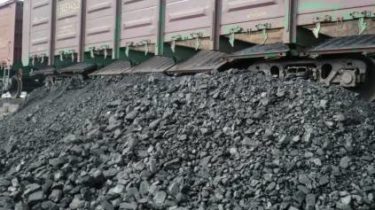 The price of a ton of coal in the procurement in Ukraine will grow by UAH 270 – 1730 UAH to 2 UAH.
This was during a meeting at the state enterprise "lvovugol," said Minister of energy and coal industry Igor Nasalik, reports "UKRINFORM".
"Ukraine has determined the fair price for coal. Tonne of fuel will now cost two thousand against the previous value in UAH 1730. This will further attract industry 45-50 million. And this is the key to wage increases for the miners," he promised Nasalik.
Private energy company DTEK, owned by Rinat Akhmetov, has already agreed to buy coal at a higher price. State companies trying to haggle on the price.
Nasalik also said that next year in GP "lvovugol" twice will increase the salary.
Comments
comments