In Ukraine will be a helicopter-the Museum of General Kulchytsky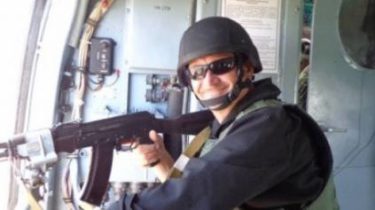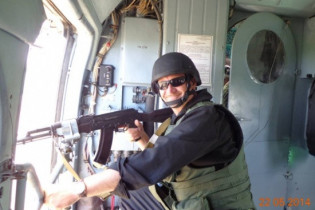 In Ukraine honored the memory of major General Sergei Kulchytsky and the eleven guardsmen who died three years ago. It happened when the Ukrainian helicopter near Slavyansk fighters got from the figurative is antiaircraft-a missile system, according to a story TSN.19:30.
On the parade ground in Alexandria by helicopter regiment, relatives of the victims held a solemn March of several hundred pilots and technicians. The widow of a deceased commander of the Board Lyudmila Boledovich not hold back tears. She said that the tragedy was learned first by the militants. They left a message on the page of Ukrainian officers in one of the social networks. After the tragedy she went to serve in their own regiment of her husband. There she soon will take his son – also a pilot.
Comments
comments