The lack of documents and security risk: the foreign Ministry explained why the Ukrainians can refuse entry to EU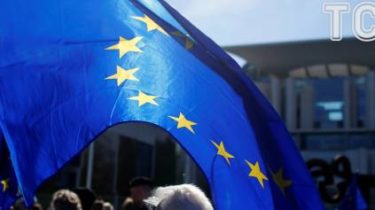 The foreign Ministry of Ukraine explained why the Ukrainians may refuse entry into the EU.
About it reports the foreign Ministry in Facebook.
Citizen of Ukraine may be denied entry to the EU on visa-free basis, provided that:
• is in the list of persons representing a threat to public order, public health or internal security;
• is in the list of persons whose entry, in at least one EU country;
• convicted in any country of the EU for offences which include a criminal penalty of imprisonment for at least one year;

Dnia
• is subject to expulsion from the country, which was adopted in particular in cases of illegal stay;
• if there is evidence of involvement in criminal activities, or evidence of intent to engage in such activities;
• if you do not have all the necessary documents that confirm the purpose of the trip.
See also:
On the first day bezveza Ukrainian border guards will work in the strengthened mode
We will remind that on may 17 Petro Poroshenko has signed a long-awaited agreement on visa-free regime between Ukraine and the EU. The European Union's decision on granting Ukrainian citizens visa-free regime will come into force on 11 June.
Comments
comments