The Netherlands has ratified the Association Agreement EU-Ukraine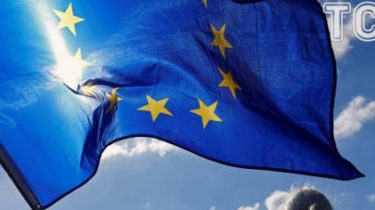 Today, 30 may, the Dutch Senate voted on the Association Agreement EU-Ukraine.
See also:
In the Netherlands the deputies to support gay couples came to work holding hands
A week ago, parliamentarians held a debate on the ratification of the document. Was 48 senators, against – 27.
In the state Parliament passed the vote without discussion: members expressed the will of getting up, because the legislature does not apply the electronic voting system.
According to preliminary data, voted Pro 50 deputies 25 against.
Now the instruments of ratification shall transmit the signature of the king of the Netherlands, then Brussels.
Recall that in 2016, the Dutch citizens in the referendum voted against the Agreement on Association of Ukraine with the EU. However, in February the second chamber of the Dutch Parliament supported the government bill on the ratification of this document. The Senate vote was the point in the process of ratification of Association from EU.
Comments
comments