How to grow the economy and falling inflation and unemployment. 4-year forecast from the Cabinet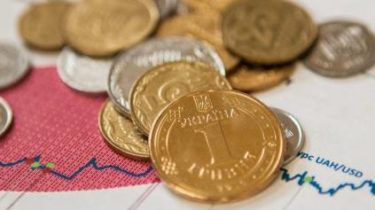 Today, may 31, the government approved the new economic forecast for Ukraine for the current and three subsequent years. In particular, the government worsened the performance by 2017, GDP will grow by just 1.8% and the inflation rate will be 11.2%.
At the same time in the Cabinet believe in the gradual economic growth in the next three years.
"Regarding scenario a common understanding was reached with the IMF. So, the projected macroeconomic targets under the scenario close to the IMF forecast. The government has declared its aim to transform Ukraine from a country that produces raw materials and intermediate goods in a country that produces final goods with high added value. Our way is to build an innovative investment model. The formation of such a model is a costly process. These costs in the period of transformation processes do not provide opportunities to demonstrate high growth rates. At the same time, after we get productivity growth and capital productivity increase on the basis of innovative component in the production of competitive Ukrainian products, and then transition to a sustainable and high pace of development", – said the first Vice Prime Minister, Minister of economic development and trade Stepan Kubiv.
Government forecasts for the 2017-2020 years (base scenario)
Year
GDP
Inflation
Unemployment
2017
+1.8% of
11.2% of
new data is unknown
2018
+3%
7%
9.1% of
2019
+3,6%
5,9%
8,9%
2020
+4%
5%
8.5% of
Comments
comments