Studio from Kiev took an atmospheric video for the French brand Lacoste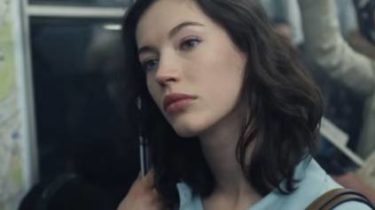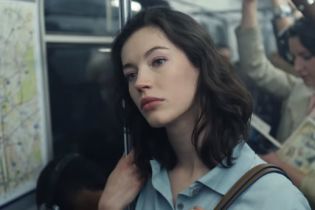 Ukrainian production company Radioaktive Film, along with the Studio Betc Paris took a touching promotional video for the French brand Lacoste.
According to the scenario, the heroes meet on the platform for about a hundred years ago, fall in love at first sight, but warming up. And then the guy decides to catch up with the girl. They move from car to car, from train to train, moving in time.
In the end they meet at the metro station Vydubychi in Kiev these days.
in General, a promotional video was shot in Budapest and Kiev. In the video the music of composer max Richter.
Lacoste is a French company producing clothes, founded in 1933. She sells clothes, shoes, perfumes, leather goods, watches, eyewear and tennis shirts.
Radioaktive Film – Ukrainian production company, founded in 1998 in Kiev, one of the largest in Ukraine and Europe. The Studio produced commercials for such companies as Subaru, Renault, Heineken, and others.
Comments
comments