Eternal peace at the Patriarchal Cathedral. In Kiev, was buried Lubomyr Husar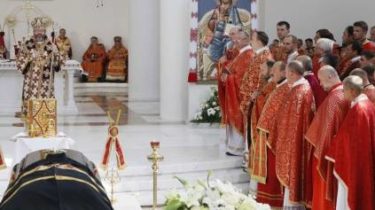 Monday, June 5, in Kiev ended with a farewell ceremony of his Beatitude Lubomyr Husar, after which the ceremony of burial.
From about 11 to 14 hours days continued Liturgy in the Patriarchal Cathedral – that Thomas laid the first stone in the beginning of its construction.
See also:
"From childhood we have imitated". Nephew Lubomyr Husar said the Eulogy during the Liturgy
After the priests carried the coffin to the tomb of Patriarch Lubomyr of Kyiv Cathedral, where his Beatitude found eternal rest. The coffin was sealed under the altar of the Cathedral.
Finally, the priests read the "our father".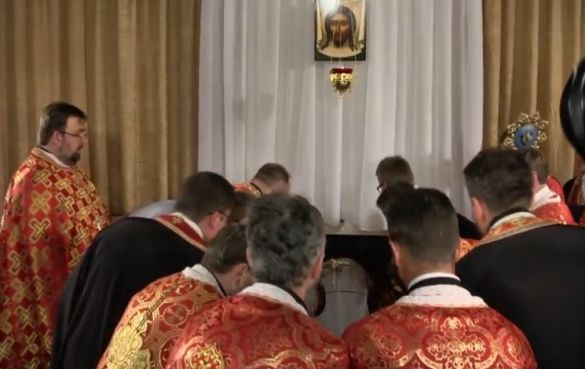 Cardinal Lubomyr Husar died may 31 in Kiev.
February 26, former head of the Ukrainian Greek Catholic Church his Beatitude Lubomyr, turned 84 years old.
Comments
comments