The famous porn star was arrested because she beat her boyfriend after sex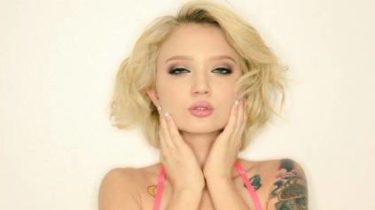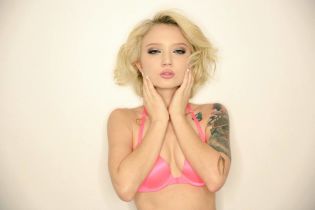 Porn star Lauren Scott, known as Dakota Skye, was arrested because she allegedly punched her boyfriend in the face after sex because he told her to leave him.
In particular, 23-year-old Scott is accused of assaulting his partner, writes the Mirror. It is noted that the man told Lauren to leave his house, for she did not cease to use your phone.
See also:
Secrets of the sex industry. Legendary pornographic actress spoke about her work
So the man was left with a swollen face and a busted lip. In turn, the porn star accused of domestic violence.
According to written testimony under oath, Scott didn't off his phone after having sex with a guy and he asked her to leave. She was upset because I punched him in the face.
Earlier, in the Philippines, one of the employees of the migration service took pictures and distributed the passport photo famous porn star Maria Ozawa. The affected worker of the adult movie industry angry over the incident.
Comments
comments