Born in the Kiev zoo gave the pony car name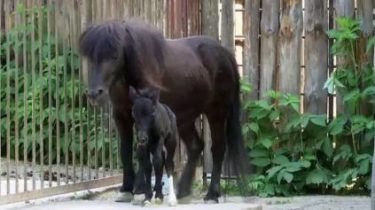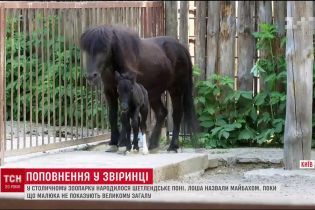 Shetland pony, born in the Kiev zoo was given the name Maybach, says TSN.16:45.
The baby still did not show to the public. Still in the Metropolitan zoo had three ponies of this breed. The fourth gave birth to the eldest Mare. And now my mother is very vigilant and protects the baby.
In the outer enclosure to visitors will bring a pony for weeks. The zoo tell – a gift that expensive cars are already 5 years out of production due to low demand, Kyiv Maybach will have a huge success with visitors.
"There is a tradition to call the horses on the letter of the mother and to the letters of the father in the name. As the mother's name is Maya, and the father – the brawler, it has developed itself. Called The Maybach. Will wait for next year, some sort of Lamborghini," as explained in the zoo.
Comments
comments