Trukhaniv island in Kyiv has been closed to cars for the summer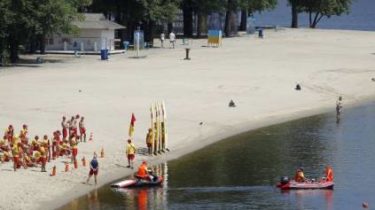 Today, June 9, in Kiev for the summer season partially restricted the entry of vehicles on Trukhanov island.
This was announced by Deputy head of Kyiv city state administration Mykola Povoroznyk, reports Еспресо.TV.
"In the summer season, we pay special attention to raising the level of comfort in the zones of recreation. This measure will contribute to the safety of pedestrians and cyclists and minimises the risk of emergency situations. In no time, such restrictions is going to operate in all Dnieper Islands", – he said.
In particular, it was installed a road sign "Movement is prohibited", which prohibits the transport to the island from 08:00 to 22:00, except on vehicles running on fixed routes and service citizens or belong to citizens residing or working in the area.
Also the island will ride transportation, which serves the local institution.
For vacationers arrange the transportation by public transport: by bus, which will run from the Moscow bridge to a Pedestrian bridge, and a mini electric train.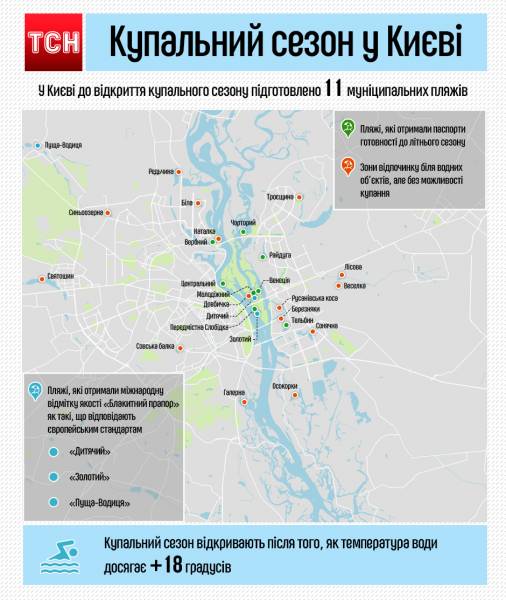 We will remind, in Kiev from June 9, will cover the center through the "Btvs". From 9 to 13 June on the European square, on June 10, vul. Khreshchatyk, prohibit the movement of vehicles through the concert "Btvs".
In particular, a public-art event and concert "Btvs" prohibit the movement of all modes of transport, the route of which passes through the venue.
So, the traffic is forbidden from 22:00 on 9 June until 23:00 June 13, on the European square, and from 8:00 to 23:30 on June 10 vul. Khreshchatyk (from the European square to Bohdan Khmelnytsky).
Comments
comments