Elk running in Kiev, fled to the forest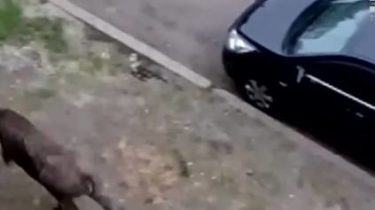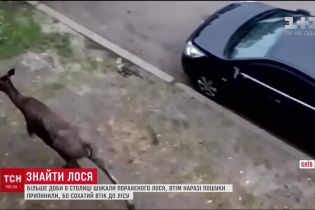 Cooperately stopped searching for the wounded moose, which had run through the streets of Kiev, says TSN.12:00.
Search and rescue operation lasted more than a day, but now there is information that the animal is in forestry, where to find it will be almost impossible.
The wild animal was first spotted in a residential area Obolon. The elk was running just under the high-rise buildings. Animal welfare activists were mostly concerned that he's hurt – limping and in some places left a trail of blood. The most excitement the animal called when he crossed the Dnieper – antlered swimmer took a casual vacationers.
Comments
comments