Fitness club "Sofia" stalling in court to avoid paying court fees and not repay the loan to the Bank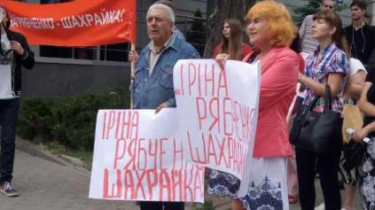 True
In the Kiev commercial court of appeal held that the appeal is "Company "Sofia" the decision of Economic court of Kiev about the eviction of the eponymous fitness club facilities at the Rylsky pereulok, 5, Kyiv.
Yuri Grishchenko, the Director of the company "BF Grupp", which bought the premises at the end of 2016, said that settling down here arbitrarily fitness club "Sofia" stalling in the courts to avoid consideration of the decision of the first instance in essence, paying court fees, and also not to return the mortgages (the owners of the club made room to Deposit in Swedbank, bought by the Bank then "omega", which went bankrupt).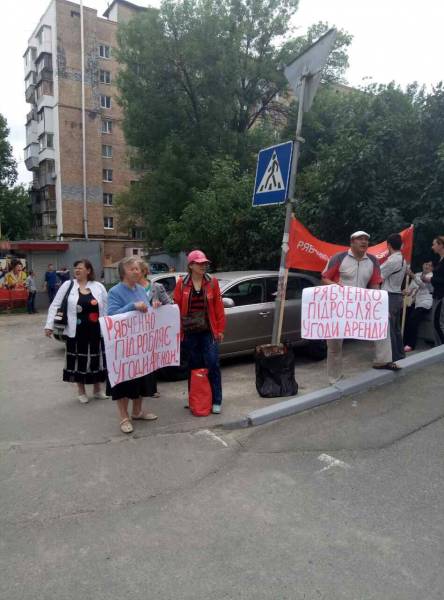 The decision of Economic court of Kiev about the eviction of the club based on fictitious leases, since neither "BF Group" as the rightful owner of the premises, nor the previous owners of such contracts with LLC "Company "Sofia" has not concluded and, at the time of purchase and to this day, there was not a single tenant.
The former owner of these premises Irina Ryabchenko for filing appeal from 265 thousand hryvnias the court fee paid only 1600 hryvnias, allegedly due to the difficult financial situation. After the return of the appeal without consideration in view of the provision from the "Company "Sofia" false information to the court about the status of funds to the account specified to the company and failure to pay proper tax, in just a few days the "Company "Sofia" pushing up his financial Affairs and "finds" that the accounts for payment collection.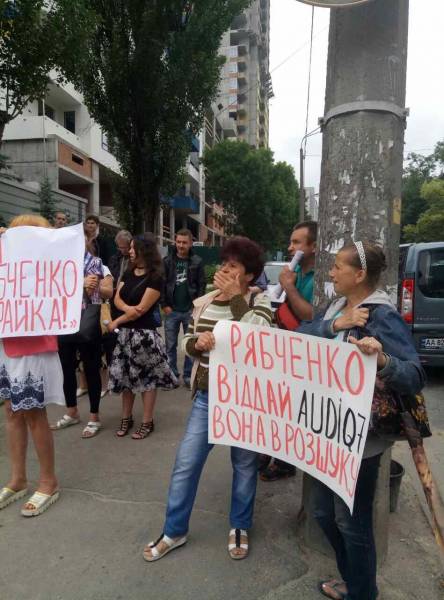 "June 2, "Company "Sofia" filed a cassation appeal against refusal to accept appeal. By law, if receives multiple complaints, the case is sent to the higher court. Since there is a cassation and appeal, that today the court of appeal had to consider the case on merits and send it to the Supreme economic court to consider the interim decision, which in fact was recognized and satisfied by the "Company "Sofia" with the appeal again. Thus, Ryabchenko and For abusing procedural rights, trying to delay the consideration of the case in fact" – said Grishchenko.
Currently the amount of debt "Sofia" to the Bank "omega" is more than $ 20 million with interest and penalties. Since taking the mortgage secured by the premises of the club Ryabchenko returned to the Bank of approximately 240 thousand dollars. The Bank was bankruptcy and liquidation.
During the appeal, Ryabchenko at Kyiv economic court of appeals at the entrance to the court were the depositors of the Bank "omega", demanding to prosecute Ryabchenko and force her to repay the loan. According to participants of picket, unscrupulous borrowers led to the liquidation of the Bank, which for these reasons could not return money to investors.
Comments
comments