In a network there was video of sudden escape from the bed of the little geeks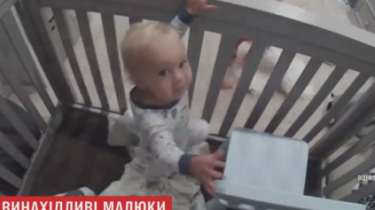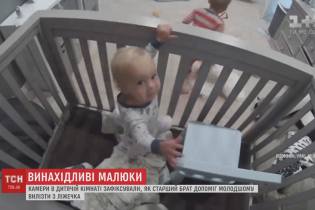 In the nursery cameras caught what the children are doing when they think no one is watching and no parents.
The video showed in the release of TSN.Ranok.
In the video, the older boy helps younger brother to get out of his crib. First, he brings a chair and throws it through the rim. Then the child gets into bed himself and shows how the chair can be used.
Comments
comments