Pensioners will die if we enter medical reform.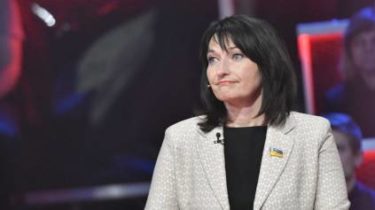 People's Deputy of Ukraine Irina Konstankevych believes that the proposed Ministry of health medical reform is not designed for vulnerable people and leave them without medical care.
"This reform is no patient. No high-quality and affordable medicine. She will be lost to the rural population, because it is now virtually lost. This reform is not for the poor," said Konstankevych on a talk show, "the Right to Vlad".
See also:
The former Minister of health explained why didn't vote for medical reform Suprun
"This reform is not for retirees. I've got one conclusion is obvious: taking such a discriminatory reform, the government wants to solve along with the problem of pensioners. They will die after we introduce this medical reform," he added.
Comments
comments