The victim of the fire fighters, the boy was released from the military hospital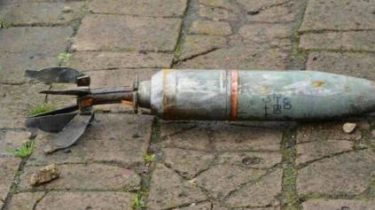 The lives of two civilians who the day before were injured in the Donbas, not in danger. 15-year-old boy from the village of Kamenka with fragmental wounds of feet, hands and chest are already transferred from the military hospital to the district hospital, says the story TSN.19:30.
Doctors say that his condition is satisfactory. But the military, meanwhile, is an irreparable loss – the death of one soldier.
For the first few months , the militants attacked the suburb of Mariupol – Sartana. For half an hour they fired four rounds and tens of minutes, Seven border guards were injured and a concussion. Among the civilians wounded.
Comments
comments