In Kiev, a house remained without gas from-for prolonged inspections of gas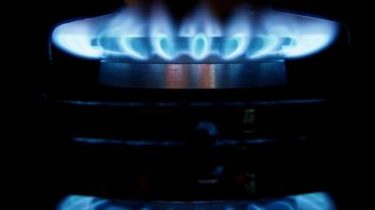 In Kiev, the whole house is disconnected from gas, explaining that looking for a leak in the gas system. People are angry, because you can not cook food, or wash – water in these apartments heated gas boilers, says TSN.16:45.
Residents gathered today under the building, outraged by the fact that bleed for 5 days as im off the gas.
The representatives of "Kievgas" explain that you did in house testing and found that somewhere there is the gas system.
Comments
comments