The national Bank lifted restrictions on money transfers abroad for individuals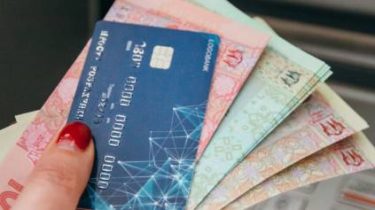 Today, June 12, the national Bank of Ukraine has canceled another batch of restrictions imposed earlier.
In particular, now you can transfer unlimited amount of funds abroad to natural persons. Prior to this act a limit of UAH 150 thousand per month. This writes UNIAN.
Also banks are allowed to exchange currency without restrictions on the groups of the classifier of foreign currencies and banking metals. Until now such operations were carried out exclusively within the same group of the classifier.
Recall that in the framework of the concept of a new model of currency regulation, presented in December 2016, the Bank plans to gradually soften administrative restrictions in the market business, banks and individuals. Continues to operate a number of restrictions of the NBU for citizens and businesses, including the mandatory sale of 50% of foreign exchange earnings, preliminary Deposit hryvnia to buy foreign currency at the request of customers, the one-day limit of purchase of cash currency to individuals equivalent to 150 thousand UAH per day limit on withdrawals from foreign currency accounts equivalent to 250 thousand UAH for the day.
Comments
comments