The driver of the bus that exploded, says in good condition its transport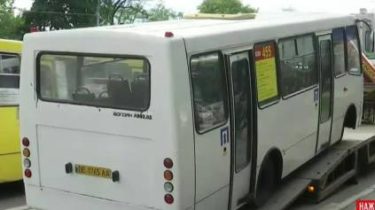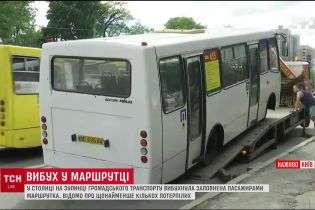 About one o'clock the bus came to a stopand when the driver was about to leave and hit the gas, the explosion occurred, says TSN.16:45.
The driver said that the event occurred due to an overheated engine, which formed an air tube. Because of this, the coolant reservior tank exploded and the whole hot liquid spilled in the cabin. Suffered five passengers, one of them with burns of hospitalized two – they are in the burn center.
The driver claims that his transport was in good condition and be inspected before entering service.
"Every day in the car Park as the car and driver inspected. The driver examined by a doctor and a locksmith. The machine was faulty," says the driver.
At the scene continue to work with the investigators decided whether to open a criminal case.
We will remind, according to preliminary data, among the victims is a pregnant woman.
By TSN correspondent Olga Neskorozhana
Comments
comments