"Black cash and sales": the branch of Railways has exposed large corruption scheme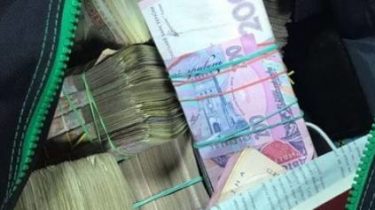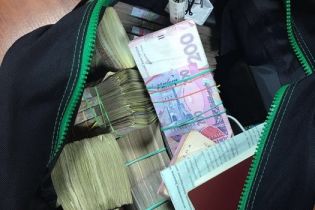 Employees of the security Service of Ukraine jointly with the city Prosecutor's office exposed individual managers of the branch "Energosbyt" of PJSC "Ukrzaliznytsia" on a systematic receipt of bribes from entrepreneurs.
Officials have developed a corruption mechanism for the provision of services to commercial structures, the press service of the SBU.
With the help of this scheme was underestimated actual volumes consumed by customers of electricity. Only a third of the amounts paid officially to the accounts of "Energosbyt", the third of the attackers acted as a bribe, the other saves businesses. According to the official tariffs of the branch "Energosbyt" lower prices of power companies.
See also:
SBU exposed the officials of the regional branch of "Ukrzaliznytsia" on the acquisition of 20 million hryvnia
It is noted that the operatives of the security services was detained in Vinnytsia head of the regional hub and one of the leaders of the Kiev branch of "Energosbyt" at the time of receiving 250 thousand hryvnias from the businessman for entering into corrupt deals for the supply of electricity.
"During searches at the Central office of the branch "Energosbyt" in Kiev, the structural units in Vinnytsia region and place of residence of the defendants, employees of SB of Ukraine found documentation that confirms the functioning of the branch of PJSC "Ukrzaliznytsia" sustainable structured system of bribes in especially large sizes. One of the detained criminals, the law enforcers seized the so-called "black cash "sales" and nearly one million hryvnias and "black" accounts Department for accounting of the funds received," – said in the message.
Currently, ongoing investigations, open criminal proceedings.
We will remind, earlier security Service specialists of Ukraine together with the Prosecutor and the police exposed in Kiev multimillion-dollar scheme of theft of property by employees of South Western railway. Line managers together with employees were systematically merged and converted to commercial structures of fuels and lubricants designed to operate locomotives.
Comments
comments