Kiev the mother of triplets sleeping on the floor and hand-sews clothes for the children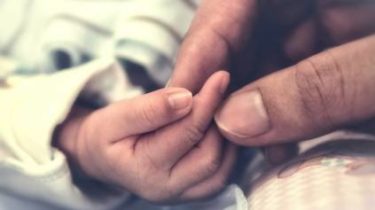 Mother Iryna Kuhar left himself to himself with his kids after the father is known in Kiev, the triplets left the family. Now the woman at night sewing clothes for them and sleeps on the floor, because the promised apartments from the city authorities she did not wait, says the story TSN.19:30.
"I went to Church, crying. To me a woman and says: why are you crying? I say that I have three children. She says that all patients? No. So what are you crying? Rejoice!", – said the 40-year-old woman how had a moment of separation from her husband. It taught her to be stronger than circumstances. "I can do it. I'm not one to count on. These are my children and my life," says Irina.
Comments
comments