Parasyuk interested in the movement of funds in Ukrainian cinema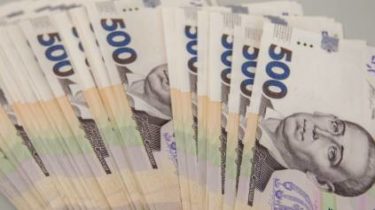 In Parliament interested in the cost of money of the state and sent requests to the Prosecutor's office, the EMB and the interior Ministry. Officials suspect the illegal funding of individual film projects and money-budgetary funds, according to a story TSN.19:30.
The existence of the problems evidenced by the famous humorist, actor and Director George Deliev, who was also the producer. From state support, he refused. "There are kickbacks, plunder obscure. I these games don't understand," he explained. About corruption in the Ukrainian cinema and says successful Ukrainian producer in Hollywood Vladimir horunzhy. "Filmmaking, there is such a cabal where people decide what goes and what doesn't. There are two or three the producer who somehow get the lion's share of all allocations for the development of Ukrainian cinema. They know to whom to give, who will give back," he explained.
Comments
comments