Google told about new technologies that will be used to combat extremism in Youtube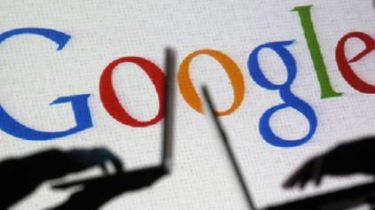 The American company Google will strengthen the fight against extremist video content on its YouTube.
This was reported by CNN.
"Despite the fact that we and other companies for many years working to identify and remove content that does not comply with our policy, the bitter truth is that we, as an industry, must recognize that there is still a lot of work," said Google General counsel Kent Walker.
Now Google will warn about special characters inappropriate content, not allowing users to comment or approve it. Videos will be harder to find, and they will not be promotional in nature.
In addition, Google will also show potential mercenaries "Islamic state" special advertising that will translate them into anti-terrorist video that can change their views on introducing to the militants.
Earlier, social network Facebook launched a feature "safety Checks" that occurred after the explosion in the subway of St. Petersburg. With this feature, users of the social network can quickly inform friends that they were in danger, or to find out if the emergency zone is familiar.
Comments
comments