Stec commented on his resignation: "the Doctors said I could be the end"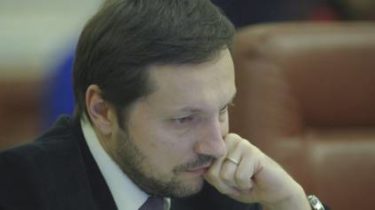 The Minister of information policy Yuriy stets for the first time after the resignation, which appeared at the press conference and commented on its decision.
As the correspondent of TSN, stets says his decision really is due to the condition. The Minister looked weary and could not without a break to speak with journalists – after a 5 minute conversation at the official sat voice.
The Minister said that only last week was discharged from hospital and urged not to look for a conspiracy in his decision to dismiss. Stets said that he at any time could have a seizure due to a long illness. The Minister said that in recent years in connection with the progression of the disease, he was replaced by the third group of disability to another.
For the restoration stets gives himself 3 to 6 months, yet the government will not return, because it is asking about the wife. Stets also said that it has excellent relations with the Prime Minister and all members of the Cabinet.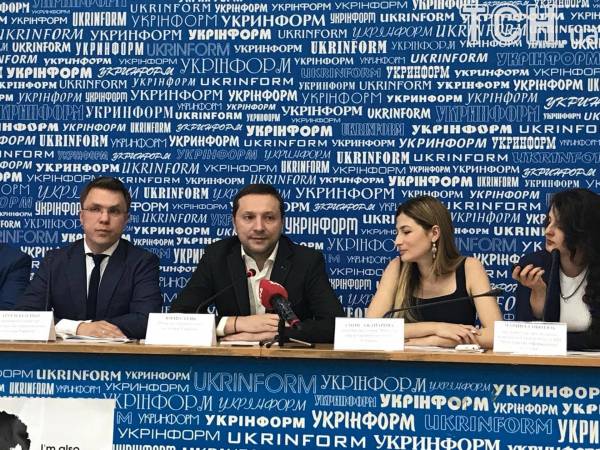 Photo Valentina Mudryk/TSN
In its place, the Minister recommends to his current first Deputy, Emine Dzhaparovu. Djaparov assured that they are ready to take the post.
"I hope that Parliament will this week vote for my resignation," – said the Minister.
We will remind, on may 31 the Minister of information policy of Ukraine Yuriy stets gave a statement about his resignation to the speaker of the Verkhovna Rada of Ukraine Andriy Paruby. What health problems has not commented, however, earlier media reported that the Minister suffers from epilepsy.
The correspondent TSN Valentine Mudryk
Comments
comments