The EU is ready to impose sanctions due to cyber attacks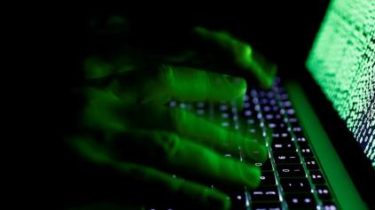 The European Union will prepare a joint diplomatic answer about illegal activities in cyberspace.
On Monday, June 19, reported the press service of the EU Council.
See also:
We coded 50 pages of investigation of the MH17 disaster
Notes that the EU "is concerned about the increasing range of capabilities and preparedness of various institutions and governmental and non-governmental levels to pursue their objectives through malicious cyber-attacks".
The statement of the foreign Ministers of the EU member States also stated that the framework document will become part of the overall diplomatic reaction from the European Union and the United approach of Brussels to CyberTipline. Its mission is to contribute to conflict prevention, to respond to threats that exist, and promote stability in international relations.
As a response to such attacks, EU member States may resort to restrictive measures, by their nature, proportional to the duration and damage of such attacks.
"The EU reaffirms its commitment to the peaceful settlement of international disputes in cyberspace. In this context, all the diplomatic efforts the EU should promote stability and security in cyberspace due to the strengthening of international cooperation and reduce the risk of misperception, escalation and conflict that may arise as a result of incidents in the ICT sector", – said in a statement.
Recall that Germany in the past year, repulsed two attacks of the hacker group Fancy Bear. The first attack occurred in may 2016. Hackers tried to hack the servers of the Christian democratic Union party headed by Chancellor Angela Merkel.
Comments
comments