Reaction to the fake Putin and the dog, which itself rides on the bus. Trends Network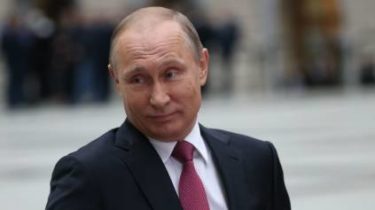 Team TSN.ia daily brings readers the major trends of social networking – the key discussion topics of users, jokes, funny fotozhaby and most popular videos of the last days.
Today, 21 June laughed at the fake Russian President Vladimir Putin, who gave the work of Russian aviation in Syria attack U.S. air force in Afghanistan.
Users admired video arrogant the Aussies, who stormed to a party and laughed at the dog, who themselves ride on the bus to get to the Park.
Comments
comments