To what Petya brought the country. As in the Network laugh at cybervirus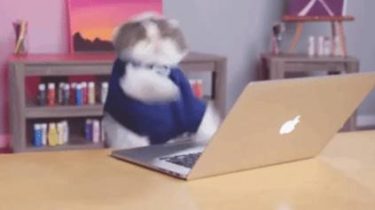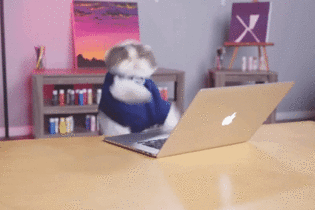 Users of social networks are actively discussing the computer virus Petya, who blocked the work sites of dozens of Ukrainian public offices and many companies.
Petya virus is a ransomware and blocks the user files on the computer, demanding for the restoration of $ 300 in bitcoins.
Users of social networks are certainly not paid attention to the resonant theme. They laugh at the name of the virus and jokingly called it a non-random, asking for your advice on using a PC and write about the fact that now people have to communicate in real life.
See also:
Infecting computers with a new virus occurs through letters with the file "Peter" – the expert
Sites that do not fall under viral attack, the Troll blocked resources.
The ideal situation for our little brothers, well, those what kind of betrayal stoked. You can shout: yeah, you saw what Petya brought the country?!
— Minang (@crimeapanda) 27 Jun 2017
Briefly about the weekend weather :
Throughout Ukraine are expected to cyberattacks. #CyberAttack #Forex pic.twitter.com/2o3DL12ohG
— Sergey Davydenkov (@davegrey_ua) 27 Jun 2017
To get rid of the virus Petya to your computer, just bring the virus Vitya
— RIP news (@riarip) 27 Jun 2017
They say that in a network some kind of bug going around. We declare authoritatively that we all dyluck%Loral%&дддЛОлоUHlkj[qqqk wanna!
— PrivatBank (@privatbankua) 27 Jun 2017
As previously reported, on Tuesday, June 27, unknown carried out a hacking attack the virus on several Ukrainian banks, state and commercial enterprises. In particular, the computer system "Ukrenergo" and "Kyivenergo". Virus which has led to problems in several institutions, is the name of Petya.A. More about the latest developments regarding hacker attacks refer to a text stream→.
Comments
comments