Because of the trade war Russia, Ukraine has lost a billion dollars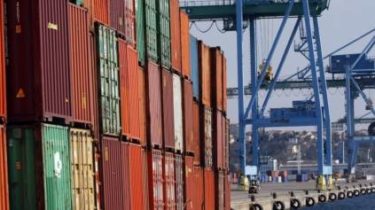 Trading aggression of Russia prevented Ukraine to capitalize on the export of 1 billion dollars within 2016.
This figure was announced by Deputy Minister of economic development and trade, trade representative of Ukraine Nataliya Mykolska, UNIAN reports.
"Only in exports last year, we lost one billion dollars of net exports due to the trade of Russia's aggression," said Gaina.
Extremely negative impact on the Ukrainian foreign trade has had and the military aggression of the Russian Federation, which resulted in the loss of 20% of industrial production.
See also:
Official: free trade between Ukraine and Canada will start work from August 1
Recall from 1 January 2016 launched a free trade area between Ukraine and the EU in the framework of the Association Agreement. Russia took offense and decided to take revenge on Ukraine blocking transit of goods by road and rail to Kazakhstan, and from July 1 – in Kyrgyzstan.
Ukraine has filed world trade organization complaints against Russia. While there is a consideration of these documents.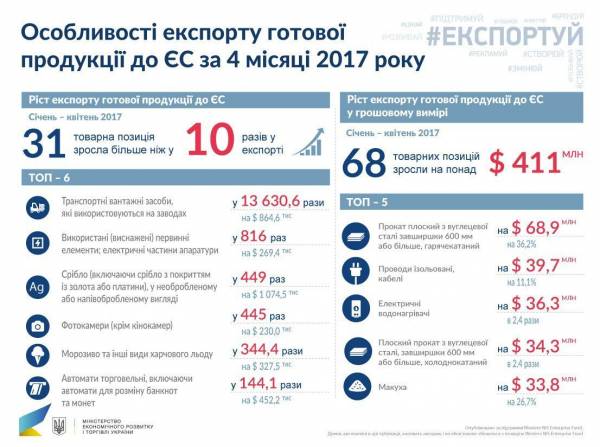 Natalia Nikolskaya / Twitter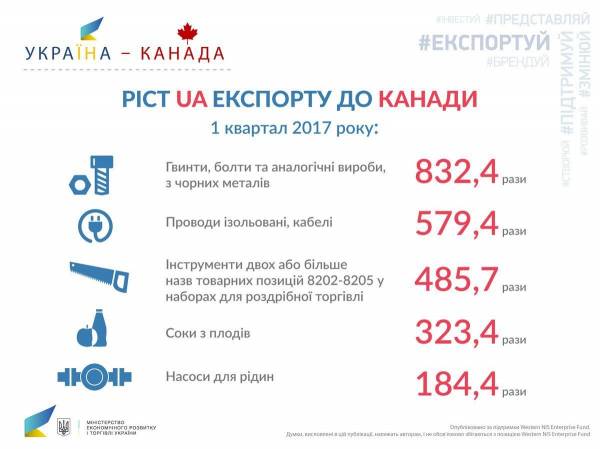 Natalia Nikolskaya / Twitter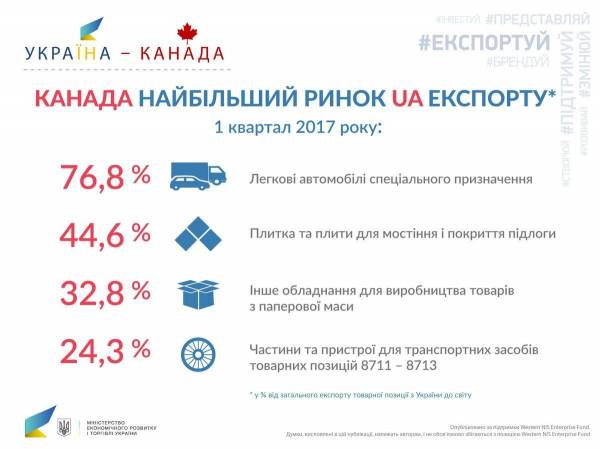 Natalia Nikolskaya / Twitter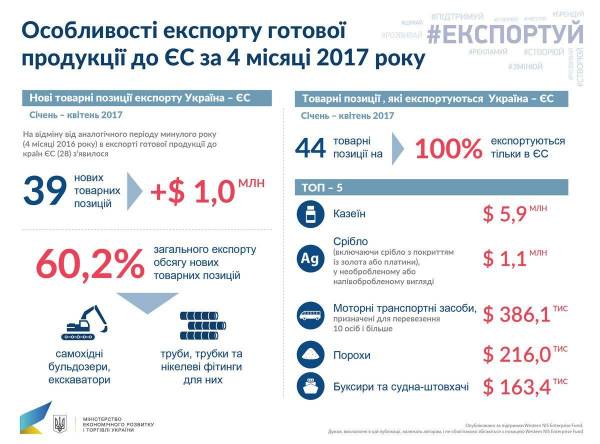 Natalia Nikolskaya / Twitter
Comments
comments