PornHub launches virtual fun with sex toys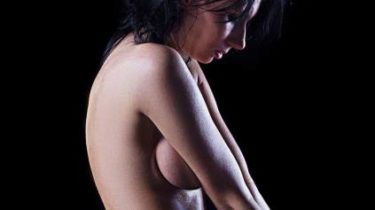 One of the most popular world porn site PornHub launches a new category of content – interactive video designed for use with a virtual reality, and wireless sex toys.
In his new project, the company cooperated with manufacturers of adult sex device Fleshlight and Kiiroo. A new category of entertainment will allow users to enjoy more fascinating videos. Technology needs to sync videos from a compatible adult toy to simulate tactile sensations.
See also:
Agent of the pornstars told me how much earn actors in adult films
To use the new features, users will have to download the program Feel Connect, to combine their devices into a video, according to TNW.
While such adult entertainment only support men's toys, so women will have to wait a while for Pornhub will support other devices.
The company argued that the program is absolutely free and helps to get a "deeper experience".
As previously reported, PornHub gave access to a free access of Roskomnadzor for unlocking site in Russia. Staff provided 10 promocodes.
Comments
comments