The court allowed to judge Yanukovych in absentia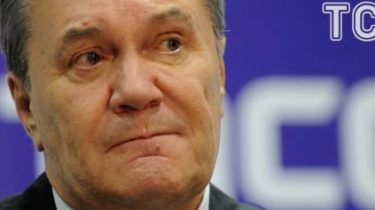 Obolon court of Kyiv allowed the special court proceedings in the case of former Ukrainian President Viktor Yanukovych.
This permission provided because of the absence of Yanukovych, who would have to go with the court on the Skype connection. In absentia proceedings, insisted prosecutors, but the lawyers delayed the beginning of trial in absentia, promising that their clients can get in touch today.
Earlier, the court decided to postpone the meeting on June 29 due to the fact that under the Criminal procedure code, the accused had twice failed to appear without valid reasons to the court to decide on application of special trial. At the same time, the judge noted that to come to court or participate in a video conference – it's only the will of the accused.
Comments
comments