In Kiev will extend the work of the underground and ground transport for Atlas Weekend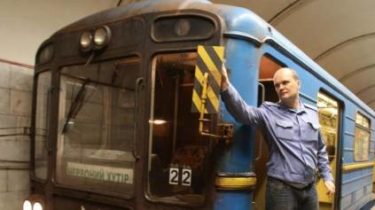 The schedule of work of the Kiev metro will change because of the music festival Atlas Weekend. About it reports a press-service of the subway.
So, in the night from 30 June to 1 July and from 1 to 2 July 2017, the metro will run longer than an hour.
See also:
Atlas Weekend in 2017 will be well-known electronic Duo from Norway, Röyksopp
In "Kyivpastrans" because of the musical performances promise to increase the number of public transport on the roads from 21 hours.
This will affect routes:
trolleybus – №№ 3, 8, 11, 12, 18, 24, 26, 31, 37, 41, 43, 45, 50;
– tram No. 3, 8, 33;
bus to the taxi – №№ 157, 166, 182, 208, 433, 530, 537, 548, 550.
In addition, trails in the metro stations, will run after the last subway trains.
The planned provision of rolling stock on bus route No. 99.
Note that the Atlas festival Weekend will run until the second of July, and the evening will feature dozens of famous performers. Among them – the cult of The Prodigy.
Comments
comments